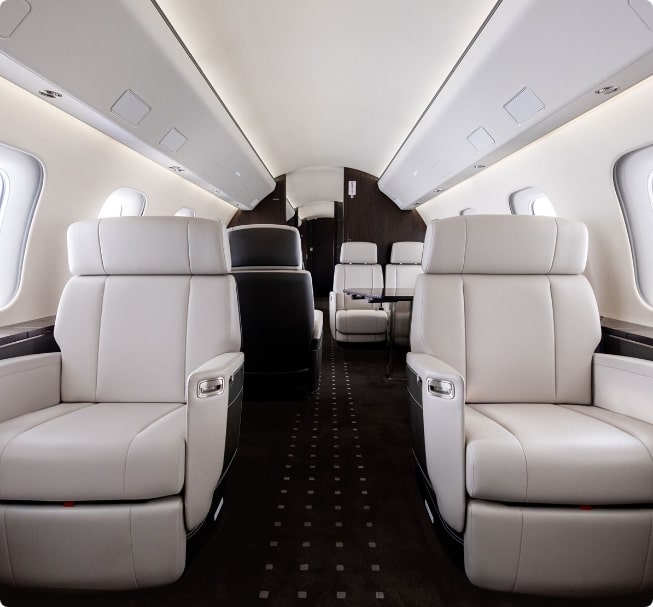 SkyStar Airlines
Private Jet Charter Services
Welcome to a world of luxury, exclusivity, and unparalleled convenience with SkyStar Airlines' Private Jet Charter Services. As a distinguished private jet hire company based in Harare, Zimbabwe, we take immense pride in offering bespoke air travel experiences tailored to meet the unique needs and desires of our esteemed clients. With a commitment to safety, professionalism, and utmost customer satisfaction, our private jet charter services are designed to exceed your expectations and elevate your journey to new heights.
Book Your Private Jet Charter Today
Experience the epitome of luxury travel with SkyStar Airlines' Private Jet Charter Services. Whether you're flying for business, leisure, or a special occasion, we are here to create an unforgettable journey tailored to your every need. Embrace the freedom, comfort, and unmatched service that only private jet travel can offer. Contact us today to reserve your private jet charter and embark on a voyage of elegance and sophistication.
Welcome aboard SkyStar Airlines
"Where every flight is a cherished memory."
Why Choose SkyStar's Private Jet Charter Services?
Gallery
Private Helicopter Photo Gallery