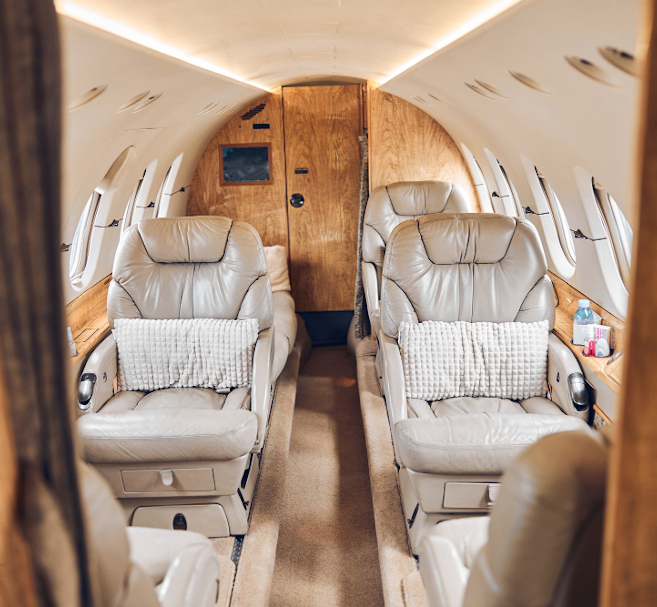 About us
Who We Are
SkyStar Airlines is a premier private jet hire company based in Harare, Zimbabwe. We specialize in providing luxurious and personalized air travel experiences to our discerning clientele. With a strong commitment to safety, professionalism, and exceptional customer service, we aim to exceed the expectations of our clients and create unforgettable journeys in the skies.
Our commitment to luxury is evident in every aspect of our service. Step into our luxurious cabins, meticulously designed to provide the utmost comfort and elegance. Sink into plush seating, unwind in spacious interiors, and enjoy state-of-the-art amenities that cater to your every need.
Why Us
Why Choose Our Flynext?
Mission
To be the epitome of luxury travel, delivering personalized and exceptional air experiences to our discerning clientele. With unwavering dedication to safety, professionalism, and customer satisfaction, we aim to elevate every journey, creating cherished memories that last a lifetime.
Vision
To be the leading private jet hire company globally, renowned for providing unmatched luxury, exclusivity, and convenience. We aspire to be the go-to choice for travelers seeking personalized air travel experiences that surpass expectations.
Dedication
To creating a world-class private jet hire experience that leaves an indelible mark on the aviation industry and the lives of our esteemed clients. With passion, innovation, and unwavering commitment, we elevate the skies to new heights of luxury, exclusivity, and personalized service.