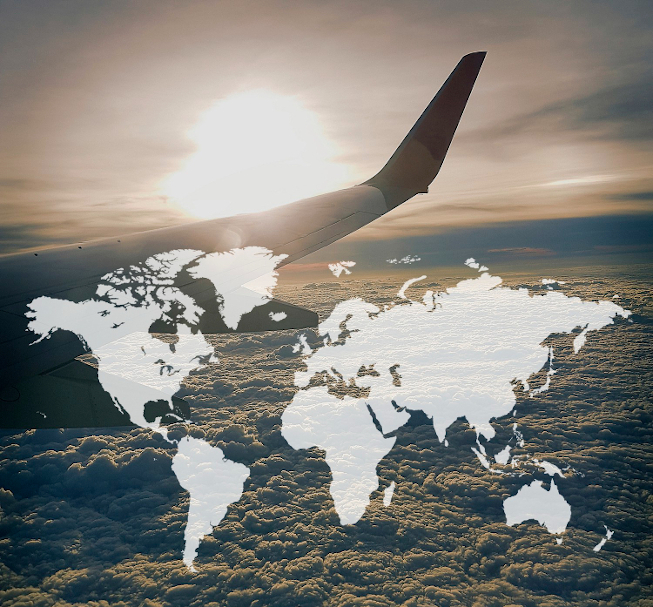 SkyStar Airlines
Personalized Itineraries Services
At SkyStar Airlines, we believe that every journey should be as unique as the individual embarking upon it. Our commitment to providing extraordinary travel experiences goes beyond offering luxurious private jets; we take great pride in crafting personalized itineraries that cater to your preferences, schedules, and aspirations. As a premier private jet hire company based in Harare, Zimbabwe, our personalized itinerary service is designed to elevate your travel to a level of exclusivity and convenience that transcends the ordinary.
Craft Your Bespoke Journey Today
Embark on a travel experience that is uniquely yours with SkyStar Airlines' Personalized Itineraries. No matter the occasion, our team is dedicated to curating a journey that reflects your preferences and aspirations, all while delivering the hallmark excellence and luxury that defines our brand. Let us create a tailor-made adventure that leaves you with cherished memories for a lifetime. Contact us today to design your personalized itinerary and unlock a world of bespoke travel possibilities.
Welcome aboard SkyStar Airlines
"Where every flight is a cherished memory."
Why Choose SkyStar's Personalized Itineraries Services?