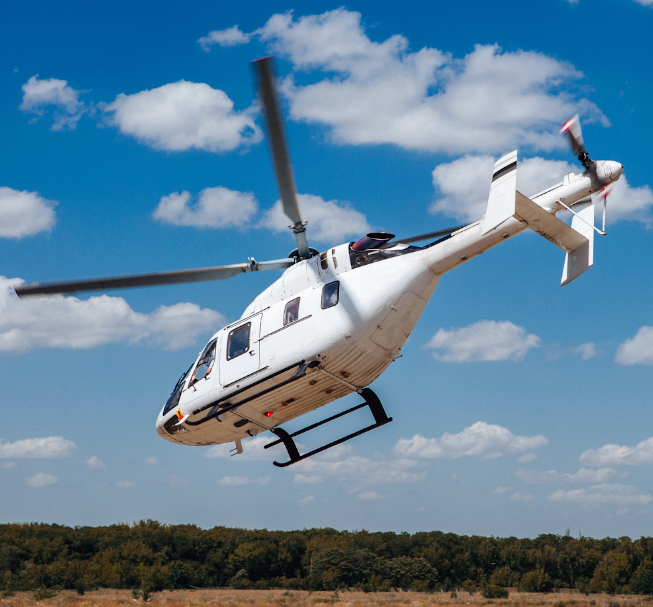 SkyStar Airlines
Private Helicopter Services
Welcome to the skies above Zimbabwe, where luxury and convenience soar to new heights with SkyStar Airlines' Private Helicopter Services. As a premier private jet hire company based in Harare, we are thrilled to extend our exceptional travel offerings to include bespoke helicopter experiences. Whether you seek rapid transfers, scenic tours, or exclusive adventures, our private helicopter services are designed to elevate your journey with unparalleled comfort, flexibility, and style.
Book Your Private Helicopter Journey Today
Whether you need swift transfers between destinations, wish to explore Zimbabwe's scenic wonders, or seek an exclusive adventure, SkyStar Airlines' Private Helicopter Services are at your disposal. Elevate your travel experience and embrace the luxury of the skies with the ultimate convenience and personalized service. Contact us today to reserve your private helicopter journey and unlock a world of extraordinary possibilities.
Welcome aboard SkyStar Airlines
"Where every flight is a cherished memory."
Why Choose SkyStar's Private Helicopter Services?
Gallery
Private Helicopter Photo Gallery